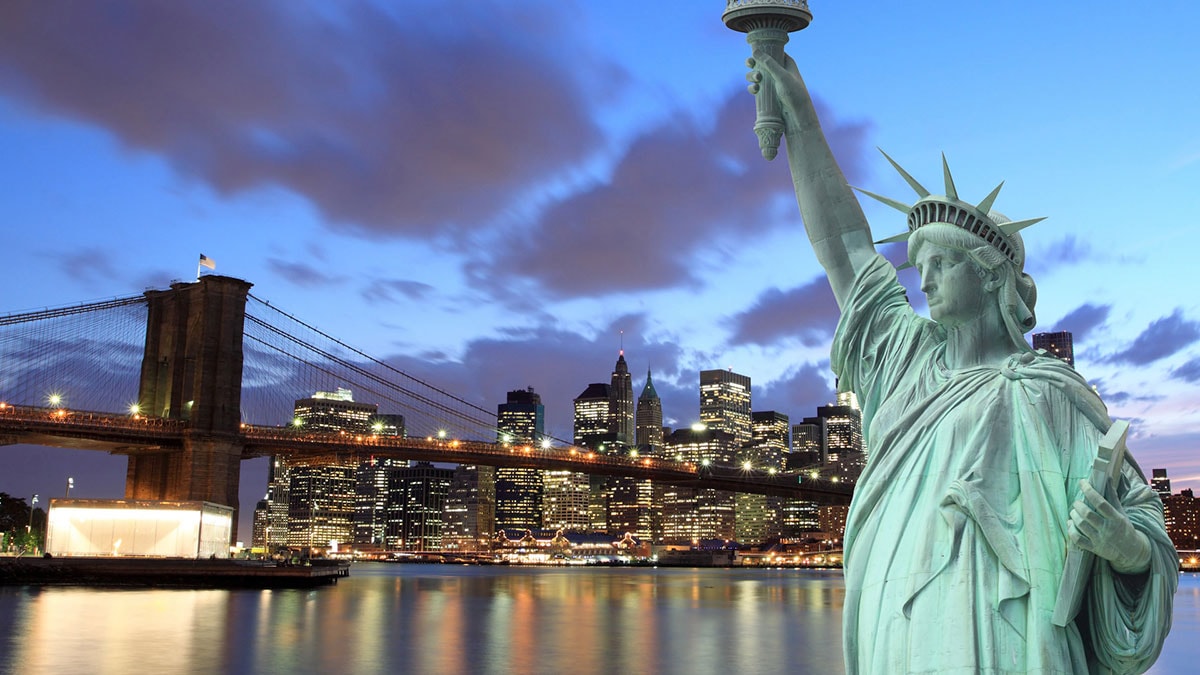 Kenya marked a great milestone with the launch of a non-stop flight from Nairobi to New York. Kenya Airways becomes the first airline to offer a non-stop flight between East Africa and the United States of America.
In February 2017, Kenya was granted Category One status, paving the way for US Federal Aviation Administration officials to approve non-stop direct flights between Nairobi and New York.
In September, KQ was finally cleared to begin direct flights to the US after receiving the last Point of Departure confirmation, affirming that the Jomo Kenyatta International Airport meets the security standards of the American Transport Security administration.